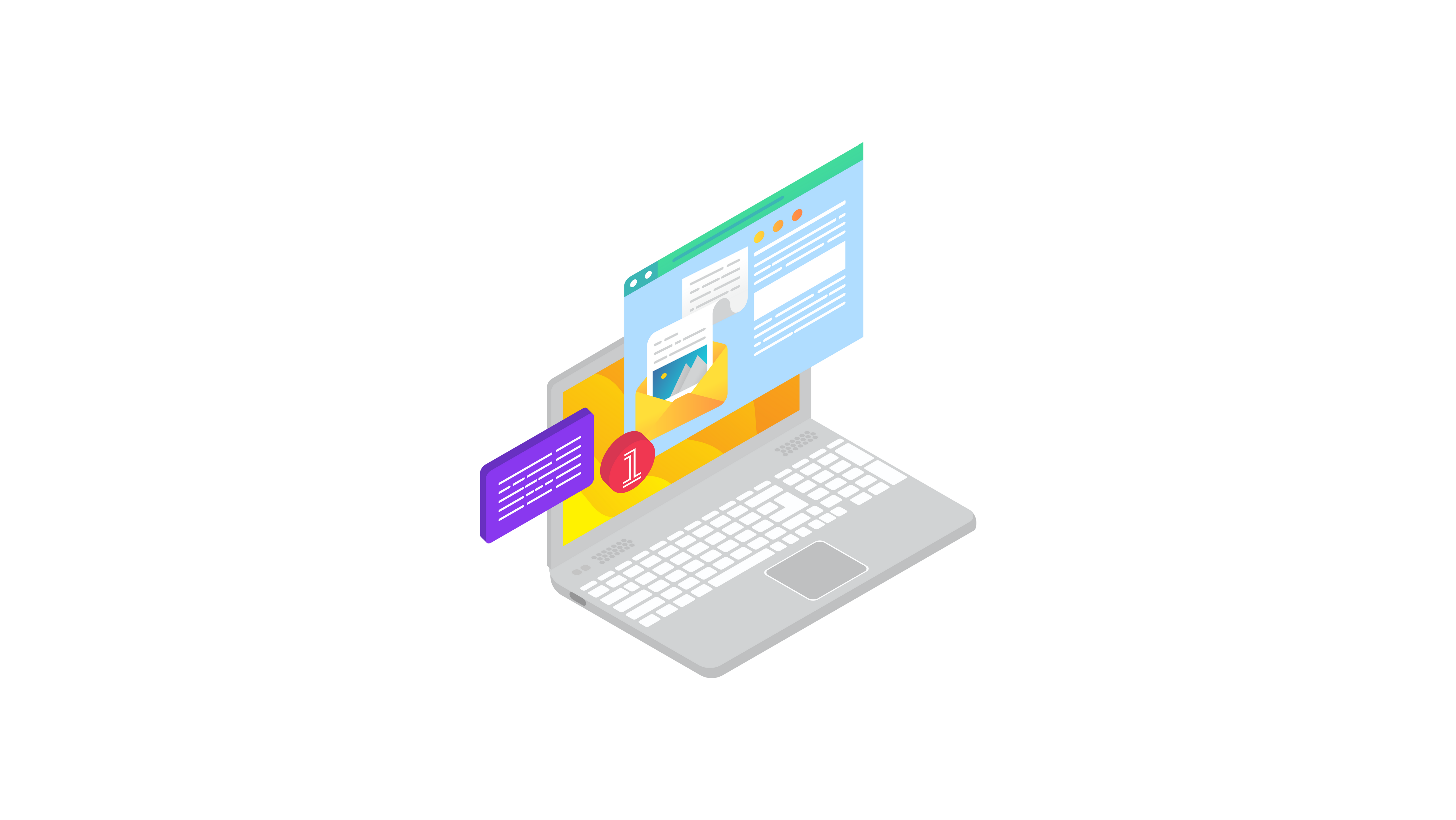 Keep your Alerts and Notifications in Check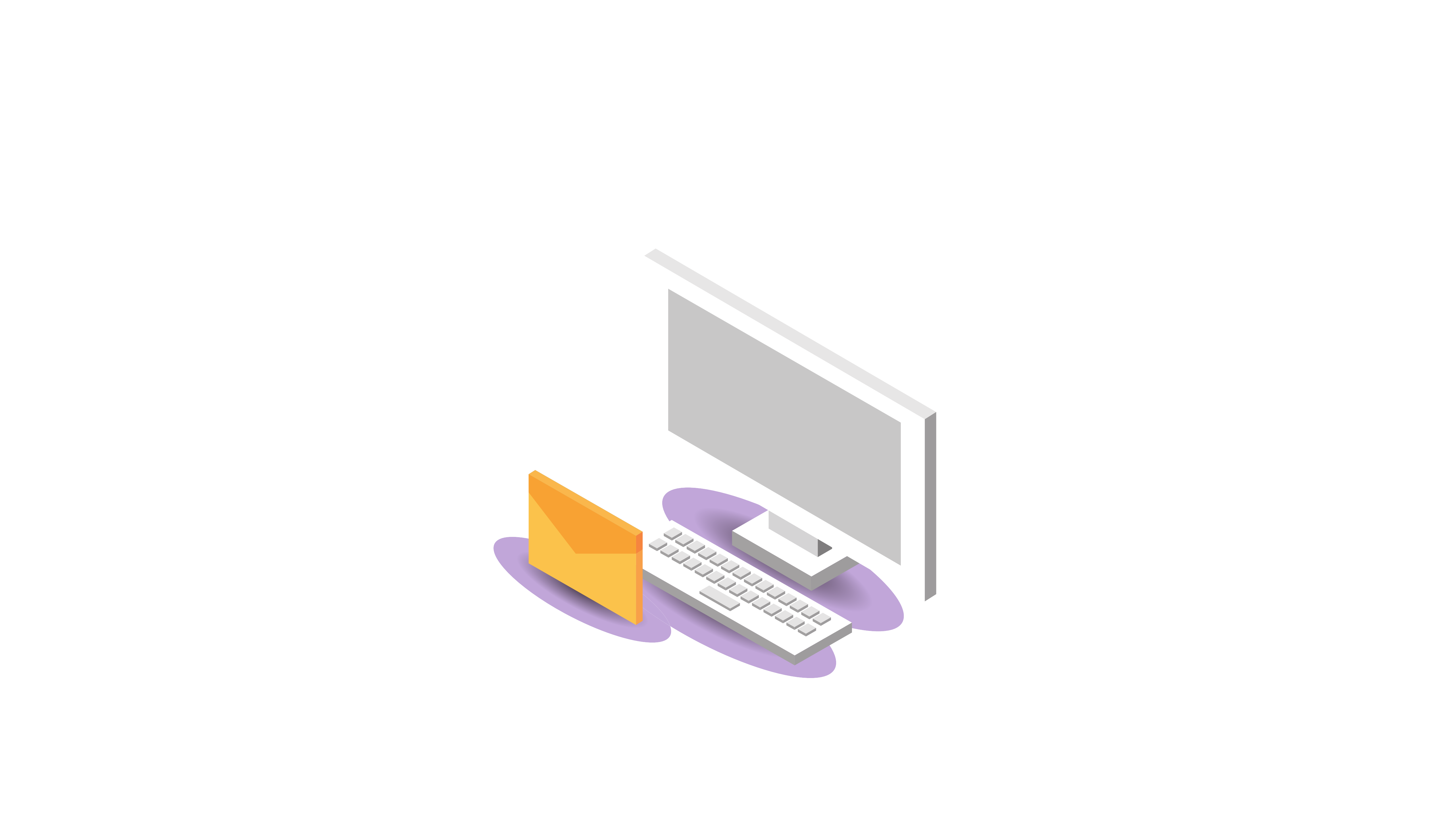 Outdated Measurement Schematics?
SchematicPro keeps you accountable to your company's workflow demands. We allow you to add alerts to any module, to help manage your workflow.  Quickly and easily setup and test YOUR alerts/notifications today!
Workflow Alerts and Notifications
Keep your operations running smooth and  compliant.  Create and edit custom alerts and notifications for your modules.  Receive notifications when items need to be completed or if they are overdue.
Group Alerts by Equipment or Facility
SchematicPro can help your company keep an up to date profile of your equipment on your measurement schematics.  Location, type, user settings, and message content can all be configured for notifications.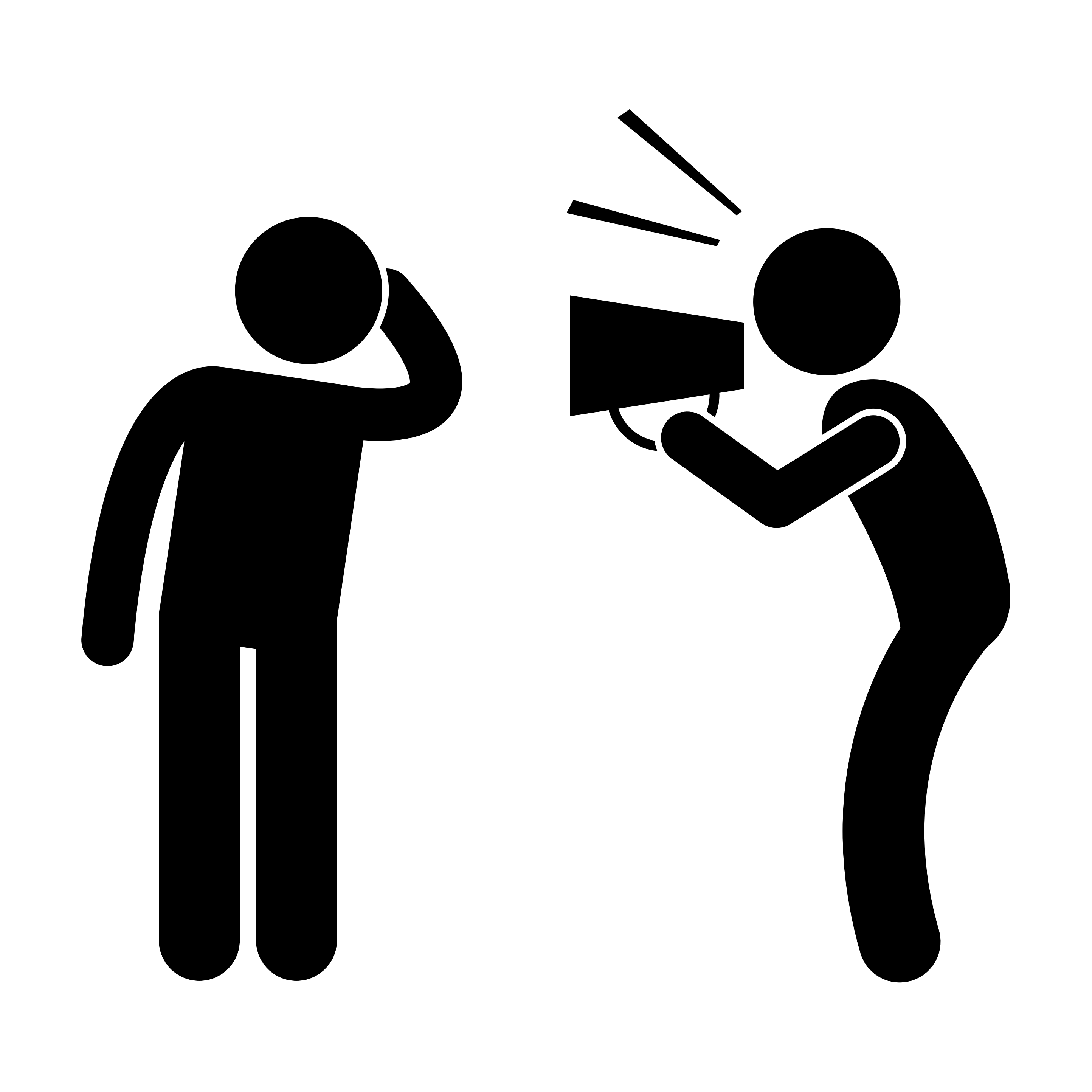 Alerts and Notifications Logs
A full log of all notifications sent are kept and accessible to make sure the right people, receive the right alerts!