Measurement Schematics... the Easy Way
SchematicPro allows you to manage your Oil and Gas Measurement Schematics in-house.  No need for expensive drafting or complicated and time consuming CAD programs.  SchematicPro gives your users, regardless skill level, the ability to build and maintain schematics for your company!
What are Measurement Schematics?
Visual representations illustrating the flow of oil, gas, and other fluids within a system.
Essential for maintaining accuracy, meeting regulatory standards, and ensuring revenue distribution.
Provide a simplified overview of various components including:

Meters
Valves
Instrumentation

Allow operators, accountants, engineers, and others to monitor flow accurately.
Enhance understanding of how and where measurements are taken.
To learn more read out full blog post: Measurement Schematics: A Beginner's Guide
Who Needs Measurement Schematics?
Measurement schematics are more than just a visual representation, they are integral to ensuring that companies in the oil and gas sector remain compliant with regulatory standards. All oil and gas producers must follow provincial regulations and guidelines.
Each province has its own set of regulations, though they are all fundamentally similar: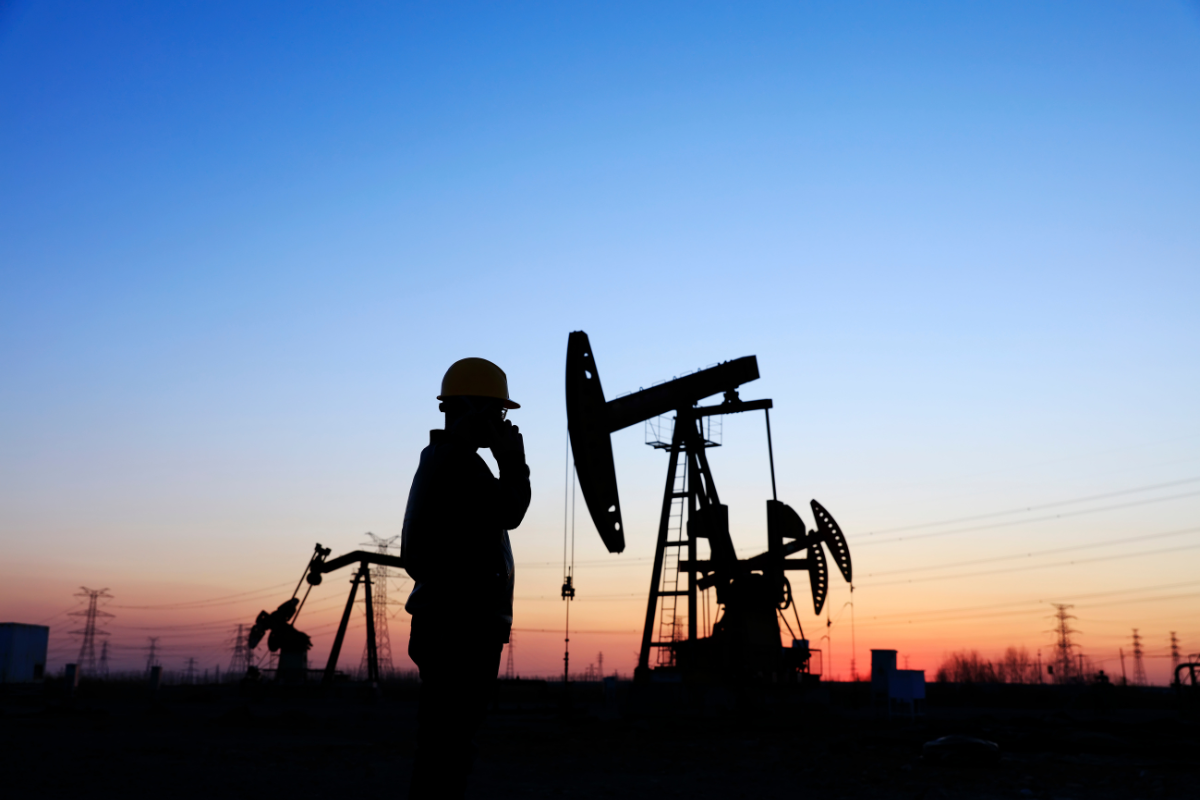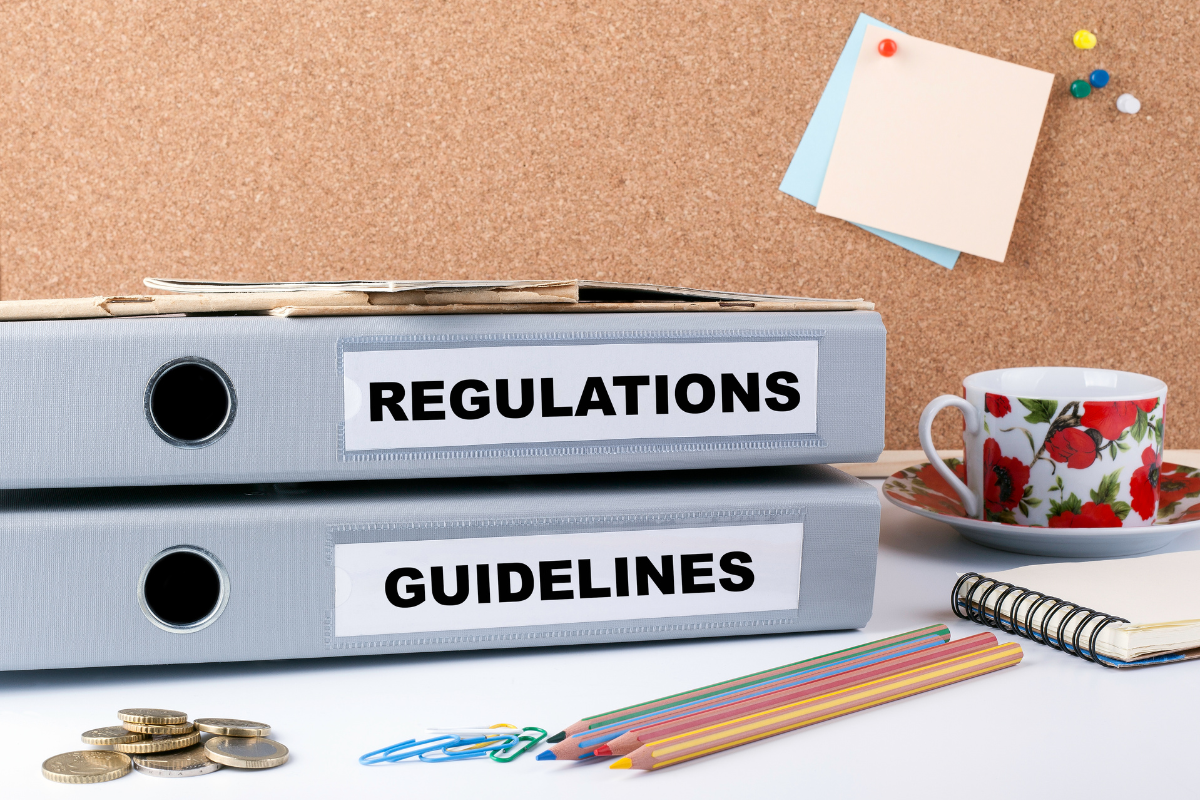 What Do These regulations Ensure?
Accurate Reporting: Precise data is paramount for regulators. Measurement schematics ensure the correct capture of oil and gas flow and volumes.
Consistency: Regulatory bodies have specific standards for measurements. Schematics ensure a standardized approach across all wells and facilities, ensuring consistency in data and reporting.
Audit Preparedness: With mandated data retention, having a clear schematic allows companies to be audit-ready at any time, reducing the risks of non-compliance penalties.
Operational Transparency: Regulators and stakeholders demand transparency. Schematics provide a clear, visual flow of operations, making it easier to demonstrate adherence to regulations.
Environmental Compliance: Proper schematics help in monitoring emissions, waste, and environmental impact, ensuring that companies meet all environmental guidelines set by regulatory bodies.
Why Use A Measurement Schematics Software?
Maintain full regulatory compliance
Access your schematic from anywhere
No redlining, quickly make changes yourself
Auto-draw from Petrinex is fast and accurate
Full Audit trail and history of all equipment
Share and review schematics easily between operations, PAs, and engineers.
Easily search any schematic element
If you have any questions about measurement schematics or would like to learn more about SchematicPro's features, reach out through our contact form.  For instant access, click our free trial link below!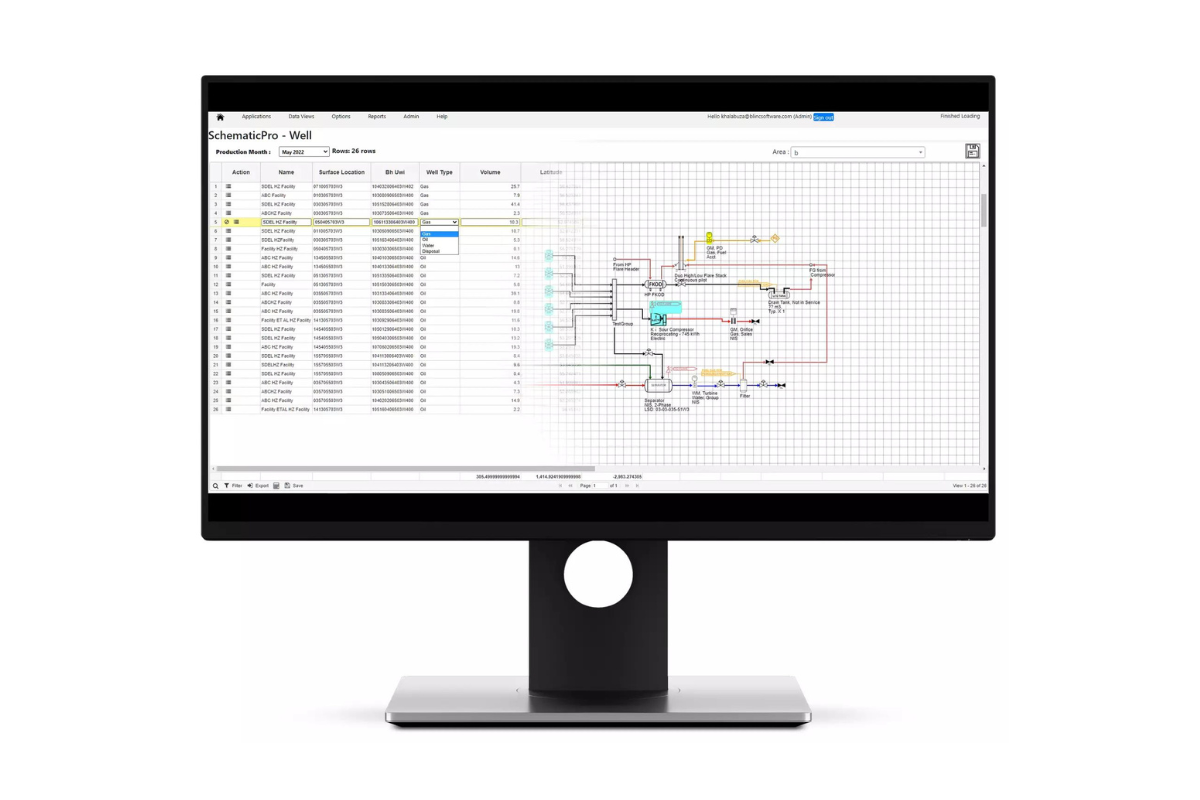 We are offering a Free Trial. No Email or Commitment Required!
Click the Button Below to Access the Free Trial!